About
Coordination and Access for European COVID-19 Adaptive Platform Trials
The importance of cross-border cooperation and coordination in the fight against the global COVID-19 pandemic has been highlighted since it began. In particular, international clinical research efforts need to be connected and synchronized to ensure that results are obtained rapidly while remaining robust, reproducible and reliable.
With this aim in mind, two ambitious projects financed by the European Commission, EU-RESPONSE and RECOVER, established a joint coordination module between them. This module allows them to address the most pressing research questions through large adaptive platform trials (APT), while avoiding duplications and maximizing the use of resources. As new COVID-19 APT projects funded by the European Commission have arisen, they have integrated this joint coordination module. 
The EU-funded projects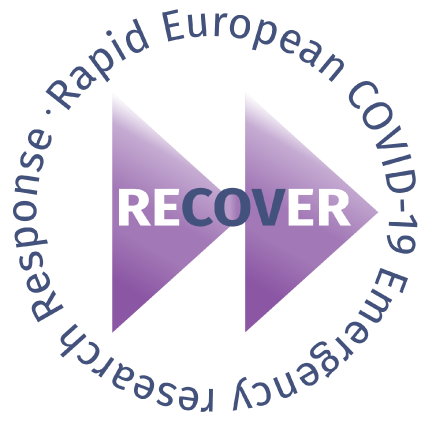 The RECOVER project has a multidisciplinary approach to tackle the COVID-19 pandemic. It provides support for the activities and the expansion of the REMAP-CAP APT in Europe. Furthermore, the RECOVER project incorporates observational studies in the primary care and hospital settings, clinical biological studies including transcontinental cooperation, epidemiologic and modelling studies, and social science studies.

EU-RESPONSE is a 5-year project that includes two broad Pan-European APTs, DisCoVeRy and EU-SolidAct. The EU-RESPONSE consortium is composed of 21 partners, bringing together multidisciplinary partners from across the continent.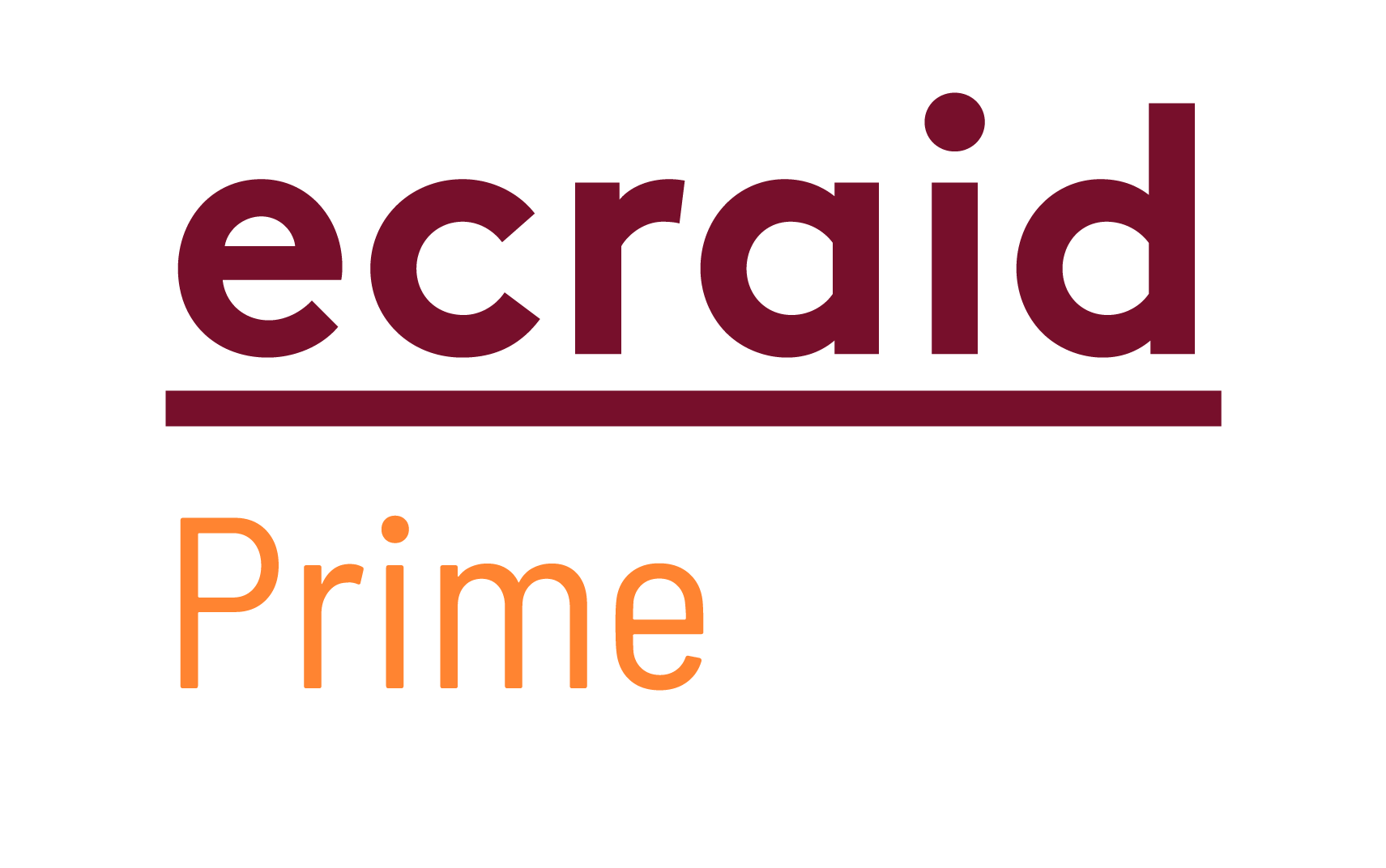 ECRAID-PRIME is a unique project that will assess COVID-19 treatments for non-hospitalized patients with the aim to speed up recovery and/or to prevent deterioration of illness and hospitalisation. By focusing on early phase clinical trials, the ECRAID-PRIME platform will be able to assess safety and efficacy of various treatments, helping to streamline them towards Phase III trials. ECRAID-PRIME will run the trials in a pan-European primary care Network.
The coordination module
The shared coordination module ensures optimal collaboration and complementarity between trials in the EU and abroad. It is composed of the Trial Coordination Board (TCB), the Joint Access Advisory Mechanism (JAAM) and the Adaptive Platform Trial Toolbox.
Co-led by the European Clinical Research Infrastructure Network (ECRIN) and the Norwegian Institute of Public Health (NIPH), the coordination module strives to bring to the table all key stakeholders for platform trial development and implementation, to discuss and make recommendations on the development of the European platform trials, and to identify and develop strategic partnerships. Through the JAAM it provides a single access point for new and repurposed drugs, developed by the industry or academia, to join the European APT. Furthermore, this module provides an array of tools that can be used to design, implement and manage APT for COVID-19 and other disease areas.
The adaptive platform trials